Sydney Sookerman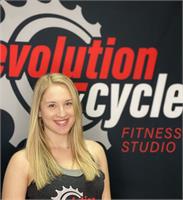 Sydney Sookerman instructs the following:
Pressed for time? Not sure if you're up for a longer class just yet? This cycle class is for you!




In this class you will start with an efficient 30 minutes of cycling, then take it to the mat for a short but effective segment of strength training for a balanced full body workout. Perfect for seasoned Evolutionists and beginners alike!